April 2020 COVID-19 at Lutheran Home, Arlington Heights, Illinois
* TESTED POSITIVE FOR COVID-19
April 14, 2020
An associate who was last on campus on April 5 has tested positive for COVID-19. The associate was not symptomatic at that time. We have informed each resident and associate who had direct contact with this individual. When this associate began experiencing symptoms, the associate did not return to work. The associate reported the symptoms to the associate's supervisor and sought treatment. At this time, this associate is doing well at home and appreciates our prayers.
April 1, 2020
At Lutheran Home, our top priority is taking care of residents, their families and our associates. On April 1, a team member not involved with direct patient care called off work with symptoms associated with the novel coronavirus (COVID-19). The associate last worked at Lutheran Home on March 31. They were tested for COVID-19 on April 2. As you are aware, we have actively implemented protocols as set forth by the U.S. Center for Disease Control (CDC) and Illinois Department of Public Health (IDPH) to protect our residents, patients and team members.
As of today (4/3), we are sad to report this team member has tested positive. This associate did not have direct contact with resident population at Lutheran Home. Associates known to have been in contact with this individual have been contacted. We want to assure you that the individual is receiving medical care and support, away from campus, and we will continue to be in communication with them. We continue to work closely with local health officials and are not aware of any other member of our team exhibiting symptoms that call for testing at this time.
​
Guidelines at the time of this case required the reporting of two or more cases.
NOTE: Since April 14, all confirmed positive cases of COVID-19 on the campus of Lutheran Home have been reported, in compliance with senior living community requirements, to both the Cook County Department of Public Health and the Illinois Department of Public Health.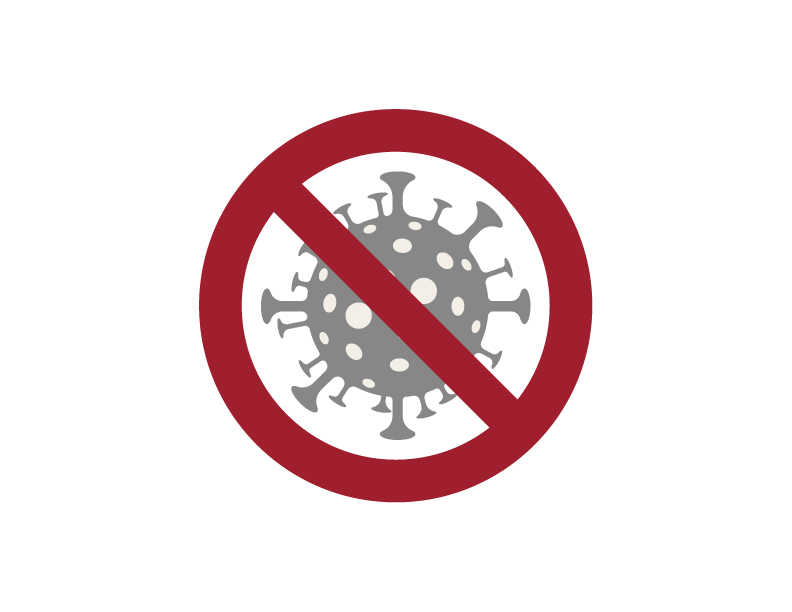 COMMUNITY HEALTH UPDATE:
Lutheran Home is currently accepting new residents and patients with advanced screening, recommended by the Center for Disease Control (CDC), in place.
​
​ATTENTION VISITORS:
In an effort to protect our residents, staff and patients we are asking for your help.
• At this time, visits are limited to medically necessary visits only.
Please consider sending a "Thinking of You" e-greeting.
We are also utilizing Facetime and other creative ways to connect families.
Please call if you're interested in learning more.
​
• Lutheran Home cannot accept food deliveries from the extended community, including restaurants.
​
SALES AND MARKETING EVENTS AND TOURS:
Prospect events and tours for those interested in Lutheran Home have been canceled until further notice. For more information about residential and healthcare options at Lutheran Home, please call (847) 368-7400.
​
THANK YOU
We'd like to share a very special "thank you" to community partners who have donated Personal Protective Equipment (PPE), such as masks, to supplement our important inventory. Your contributions toward the safety and health of our care associates, as well as the residents and patients we serve, are truly appreciated. If your business would like to join in this effort, please contact Kate Becker at Kate.Becker@lulife.org.

- Community Partners across Lutheran Life Communities
​
LUTHERAN HOME COMMUNITY HEALTH HOTLINE - CALL (847) 368-7358