COMMUNITY HEALTH UPDATE
Covid-19/Coronavirus
April 14, 2020
An associate who was last on campus on April 5 has tested positive for COVID-19. The associate was not symptomatic at that time. We have informed each resident and associate who had direct contact with this individual. When this associate began experiencing symptoms, the associate did not return to work. The associate reported the symptoms to the associate's supervisor and sought treatment. At this time, this associate is doing well at home and appreciates our prayers.
April 1, 2020
At Lutheran Home, our top priority is taking care of residents, their families and our associates. On April 1, a team member not involved with direct patient care called off work with symptoms associated with the novel coronavirus (COVID-19). The associate last worked at Lutheran Home on March 31. They were tested for COVID-19 on April 2. As you are aware, we have actively implemented protocols as set forth by the U.S. Center for Disease Control (CDC) and Illinois Department of Public Health (IDPH) to protect our residents, patients and team members.
As of today (4/3), we are sad to report this team member has tested positive. This associate did not have direct contact with resident population at Lutheran Home. Associates known to have been in contact with this individual have been contacted. We want to assure you that the individual is receiving medical care and support, away from campus, and we will continue to be in communication with them. We continue to work closely with local health officials and are not aware of any other member of our team exhibiting symptoms that call for testing at this time.
​
Guidelines at the time of this case required the reporting of two or more cases.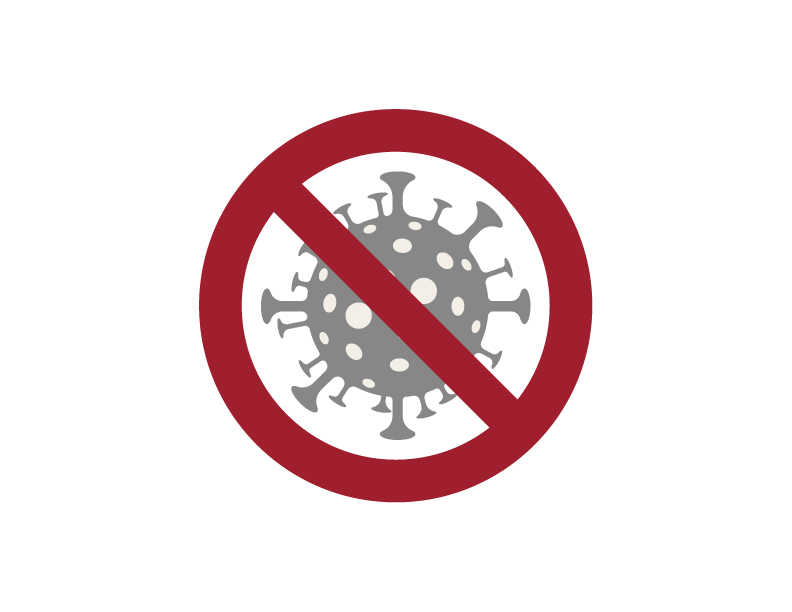 Please consider sending a "Thinking of You" e-greeting.
​
LUTHERAN HOME COMMUNITY HEALTH HOTLINE - CALL (847) 368-7358