JULY 2020 COVID-19 at Lutheran Home, Arlington Heights, Illinois
[0] ACTIVE CASES OF COVID-19 ON THE CAMPUS OF LUTHERAN HOME
* TESTED POSITIVE FOR COVID-19, updated Friday of each week.
July 10, 2020
​
Lutheran Home has now received 99% of the results from our sixth campus-wide associate testing for COVID-19. All test results have been negative. Currently, Lutheran Home has zero active cases of COVID-19 within our resident population. Testing of symptomatic residents would be immediate, if needed.
Outdoor visits with family and friends have continued to be an appreciated return of important community connection. We thank all guests for continued efforts to maximize the safety of these visits. Please remember to remain in your car until checking in only five minutes before your scheduled time.
Visits will continue to be scheduled Monday through Friday, 9:30 a.m. to 4:00 p.m. at half hour intervals. Visits, at this time, are limited to two guests and for 15 minutes. Visiting stations need to be cleaned and prepped between each visit.
To schedule a visit with a Hearthstone resident, please call (847) 368-7394.
Lutheran Home will be scheduling visits for specific residential neighborhoods on specified days as follows:

Thursday - 2AB (Second Floor of Olson Healthcare Center A & B)
Friday - 3AB (Third Floor of Olson Healthcare Center A & B)
Monday - Crossroads
Tuesday - 4AB (Fourth Floor of Olson Healthcare Center A & B)
Wednesday - Pathways East
MyRehab - Due to 14-day quarantine for MyRehab admissions, visits with MyRehab patients are not being scheduled at this time.
To Schedule a visit with a Lutheran Home resident, please call (847) 463-3500.
Please do not bring food, drink, laundry or deliveries with you to these visits.
We do appreciate your partnership in helping Lutheran Home to vigilantly navigate the challenges of COVID-19. Thank you so much for your continued prayers, support and understanding.
​
2020 Total Cases of COVID-19 at Lutheran Home
* TESTED POSITIVE FOR COVID-19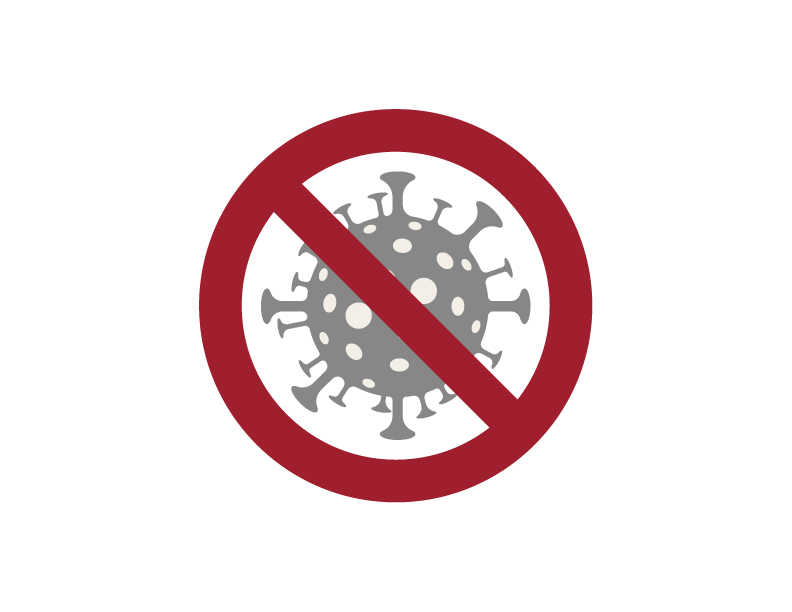 COMMUNITY HEALTH UPDATE:
Lutheran Home is currently accepting new residents and patients with advanced screening, recommended by the Center for Disease Control (CDC), in place.
​
​ATTENTION VISITORS:
In an effort to protect our residents, staff and patients we are asking for your help.
• Please consider sending a "Thinking of You" e-greeting.
We are also utilizing Facetime and other creative ways to connect families.
Please call if you're interested in learning more.
​
• Lutheran Home cannot accept food deliveries from the extended community,
including restaurants.
​
SALES AND MARKETING EVENTS AND TOURS:
Prospect events and tours for those interested in Lutheran Home have been canceled until further notice. For more information about residential and healthcare options at Lutheran Home, please call (847) 368-7400.
​
THANK YOU
We'd like to share a very special "thank you" to community partners who have donated Personal Protective Equipment (PPE), such as masks, to supplement our important inventory. Your contributions toward the safety and health of our care associates, as well as the residents and patients we serve, are truly appreciated. If your business would like to join in this effort, please contact Carla Montgomery at Carla.Montgomery@lulife.org.
​
- Community Partners across Lutheran Life Communities
​
LUTHERAN HOME COMMUNITY HEALTH HOTLINE - CALL (847) 368-7358